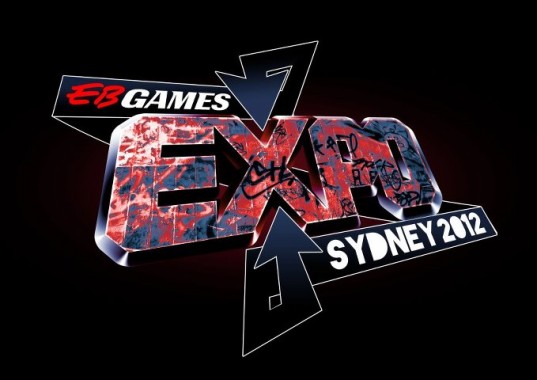 Almost 127 days to go untill the EB Games 2012 Expo in Sydney, Australia. The event will be taking place on the Sydney Showgroud at the Sydney Olympic Park from 5 October 2012 to 7 October 2012. The tickets for this event are on sale now.
There are four levels of ticketing available: general admission, a family pass for two adults and two children, a Gamer Pass which gives access to multiple sessions, and the Express Gamer Pass which provides for multiple sessions and express queue access.The  Ultimate Gamer tickets sold out within minutes of going on sale, but the other ticketing options are still available for purchase.
Tickets can be purchased from any EB Games store or online at www.ebexpo.com.au.