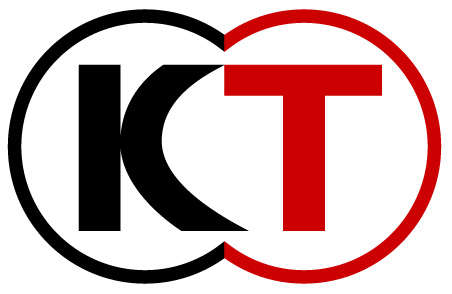 This year, Tecmo Koei is focusing almost their entire E3 time on Dead or Alive 5.
Tecmo will be hosting a Dead or Alive 5 hands on demo at the show.
In addition, a DOA tournament has been scheduled to kick off at the show. The DEAD OR ALIVE 5 pro gaming tournament will continue throughout the summer culminating in the crowning of the "I'm a Fighter" world champion timed to the game's September launch. The E3 tournament will qualify the first set of finalists for tournament series to find the ultimate DOA5 master, with each match being streamed on large screens and a live broadcast.
"TECMO KOEI America has a knockout E3 lineup led by an in-depth showcase of DEAD OR ALIVE 5, the new generation of action fighting games," said Amos Ip, SVP and General Manager of TECMO KOEI America. "This year's booth will highlight not only the best new games but the kickoff of a series of spectacular events we're hosting, the DEAD OR ALIVE 5 gaming tournament that spotlights the fighting skills of the best players in the world."
Tecmo Koei's booth will also be home to several other partner games. Check out the following list to get a taste of what will be presented.
§ Pokemon Conquest (Nintendo DS family) — Warlords and their Pokemon clash in Pokemon Conquest, a new game for the Nintendo DS family of systems! Battle other Warlords—and their Pokemon—to conquer all before you and unite the 17 kingdoms of Ransei. Meet Warriors and their Pokemon, plan new strategies, and explore the massive Ransei region in this new Pokemon adventure. Pokemon Conquest launches on June 18, and will be published by Nintendo of America, Inc.

§ Mugen Souls (PlayStation 3) – Become the Undisputed Goddess and take over the world! Mugen Souls is an Absolutely Insane RPG. Take on the role of Goddess Chou-Chou, and use your peons to take over the world. Fight against both Heroes and Demon Lords, and enjoy battles with billions of damages, unique/crazy characters and a world rich in chaos. Mugen Souls launches on September 18, and will be developed by Compile Heart and published by NIS America.
Capsule Computers will be covering all E3 events, including Tecmo Koei games.