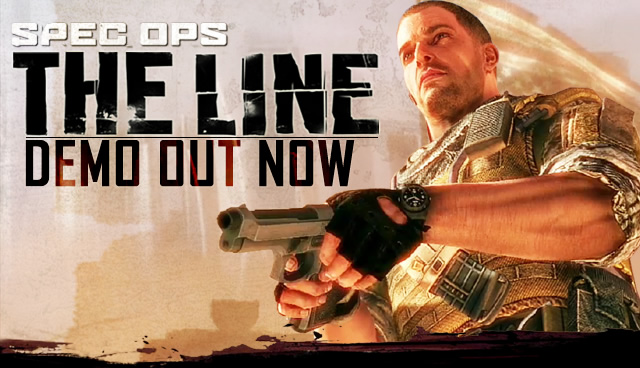 A demo for 2K Games' and Yager Development's upcoming third person military shooter Spec Ops: The Line is now available to download for Xbox 360 and Playstation 3. The 1.45 GB download gives players a taste of the game's single player campaign.
Players will battle through a sandstorm ravaged Dubai in search of missing in action battalion and their leader, Colonel John Konrad. Spec Ops: The Line features two early portions of the single player campaign and will showcase the game's unique squad based combat.
Spec Ops: The Line is set to be released on Xbox 360, Playstation 3 and PC in North America on June 26, and internationally a few days later on June 29.