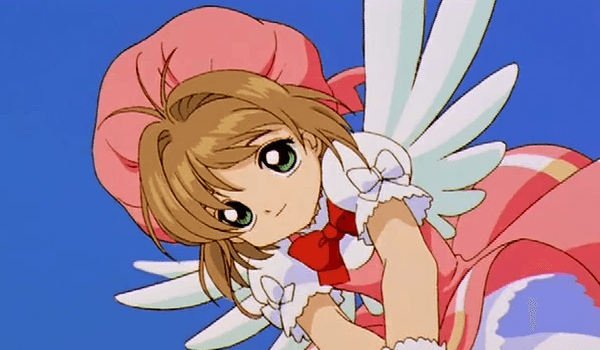 The Sydney Anime and Manga Show (SMASH!) has just confirmed two additional guests for the upcoming convention taking place on 14 July 2012. Both of these guests are very big names to say the least.
First off we have Sakura Tange, who is most remembered for her role as Sakura Kinomoto in the beloved Card Captor Sakura anime series. She has also done voice work for other anime series, and even video games such as the DS dating simulator, Loveplus. She has also done a fair bit of singing, contributing insert songs for not just Card Captor Sakura, and more recently The World God Only Knows.
Also joining Sakura Kinomoto is the famous Yuko Miyamura, known for her role as Asuka Langley Sohryu in the iconic Neon Genesis Evangelion anime series, and has done work for several other iconic anime such as Detective Conan and Outlaw Star. Yuko Miyamura last appeared in SMASH back in 2010.