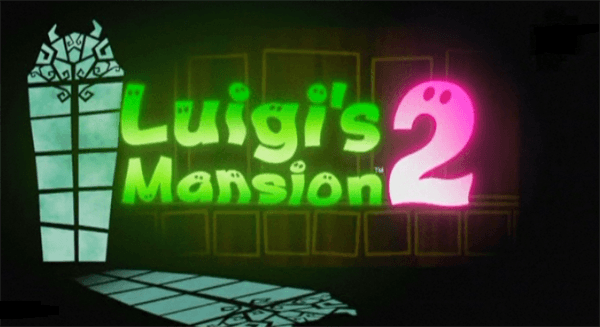 While we all know that Luigi's Mansion 2 is set to be released for the Nintendo 3DS sometime later this year. Online retailer Play.com has listed Luigi's Mansion 2 for Nintendo's upcoming Wii U console.
At this stage nothing has been confirmed by Nintendo, and this all could just be a simple 'human error'. Though this isn't the first time a retailer has leaked game announcements earlier than scheduled *cough cough* Target and Call of Duty: Black Ops 2. Yet with no official word from Nintendo, Luigi's Mansion 2 on Wii U may seem like quite a stretch. The original Luigi's Mansion appeared as a launch title for the GameCube a decade ago in 2001. Its sequel Luigi's Mansion 2 was announced last year at E3 exclusively for the Nintendo 3DS.