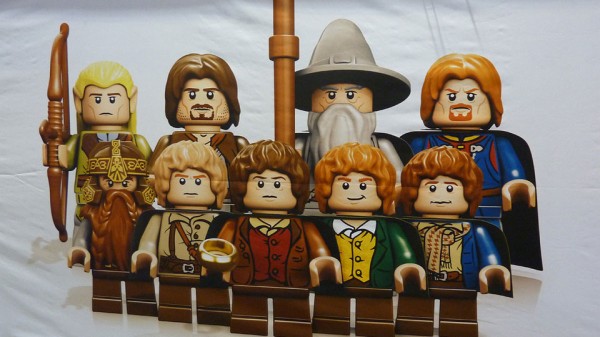 The Lord of the Rings is considered as one of the finest examples of fantasy literature since its publication between 1954 and 1955. Despite the mixed reception at the time, the Peter Jackson trilogy pushed the epic into the spotlight in the 21st century, with various other forms of media swept up in its story of good and evil. Video games are no exception, with the latest rumour being that there will be a Lego game based on the famous trilogy.
A listing on the shopping website ShopTo has pointed to a possible release of such a game this year. It has been taken down, but a cache version is available to view. While the page is for an Xbox 360 version, it should make an appearance on other consoles, handhelds and mobile devices, with a release date of October 26. It should be noted that a line of Lego based on the Lord of the Rings will be released later this year as well as Peter Jackson's vision of The Hobbit, the prequel of the Lord of the Rings.
Are you excited about Middle Earth in Lego form? Will The Hobbit feature in the game? Give us your thoughts below.