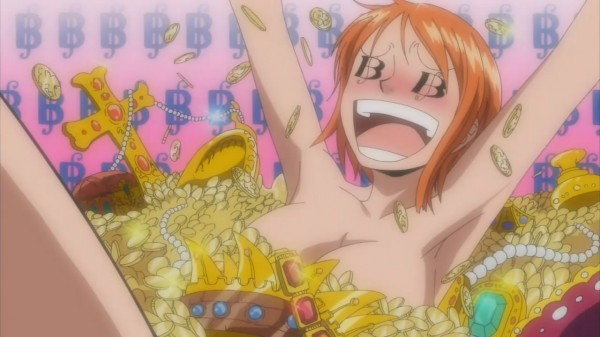 Namco Bandai and Tecmo's One Piece and Dynasty Warriors mash up, One Piece: Pirate Warriors, is nearing the 1,000,000 copies sold mark. The game is currently sitting with anticipation at 940,000 units sold, with the title expect to hit 1,000,000 with it's next shipment.
The game itself has been a runaway hit in Japan, selling faster than any previous One Piece video game to date. The game is exclusive to PS3 and has been attributed to an increase in sales of the console (of which a special One Piece version was released). It has been hailed as the most definitive One Piece game to date and has received critical acclaim across the board.
One Piece: Pirate Warriors has yet to travel overseas yet. However with it's European release imminent and a North American release looking to be on on the cards, One Piece: Pirate Warriors can only sail further and further into an ocean of cash for Namco and Tecmo. What do you think about the success of One Piece: Pirate Warriors? Let us know in the comments section below.