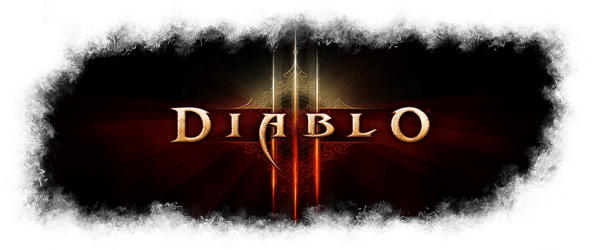 BradyGames has the ball rolling with a strategy guide for Diablo 3 at their fingertips. Ready to be published on May 15th, this official Diablo 3 strategy guide will be made available in two separate formats: signature series and limited edition. Both contain highly valuable information, but which one yields more knowledge?
The basic signature series will have coverage of the following:
Base Price: US $21.99 – Here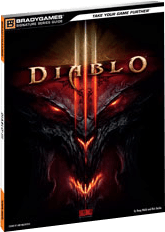 Walkthrough including coverage of every quest in all four Acts.
A visual encyclopedia of all 240 creatures in the game, including critical stats and detailed descriptions of special attacks, abilities, and behaviors.
A complete rundown of all active and passive skills for each Hero.
The only complete overview of the Diablo III crafting system.
A comprehensive exhaustive listing of all base equipment.
The official resource for Blizzard's amazing new online Diablo III commodity exchange for buying, selling, and trading items in the Auction House.
In addition to the basic strategy guide, the limited edition will include even more goodies:
Base Price: US $36.99 – Here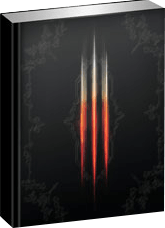 One-of-a-kind sculptured metal bookmark featuring Diablo's head.
Amazing hardcover featuring holographic foil, matte film lamination, spot gloss, and a multi-level emboss.
48 pages of Armor Set art unique to the Limited Edition.
Expert tips for dominating Multiplayer action over Battle.net in both cooperative and competitive play.
Receive a redeemable code for a free Flash version of the strategy guide, accessible from the BradyGames website.
Thrill seekers to the Burning Hells will be able to pick these guides up on May 15th. If you are afraid you may not obtain a copy of the guide after the release, check over at BradyGames.com to attain an e-guide if available.