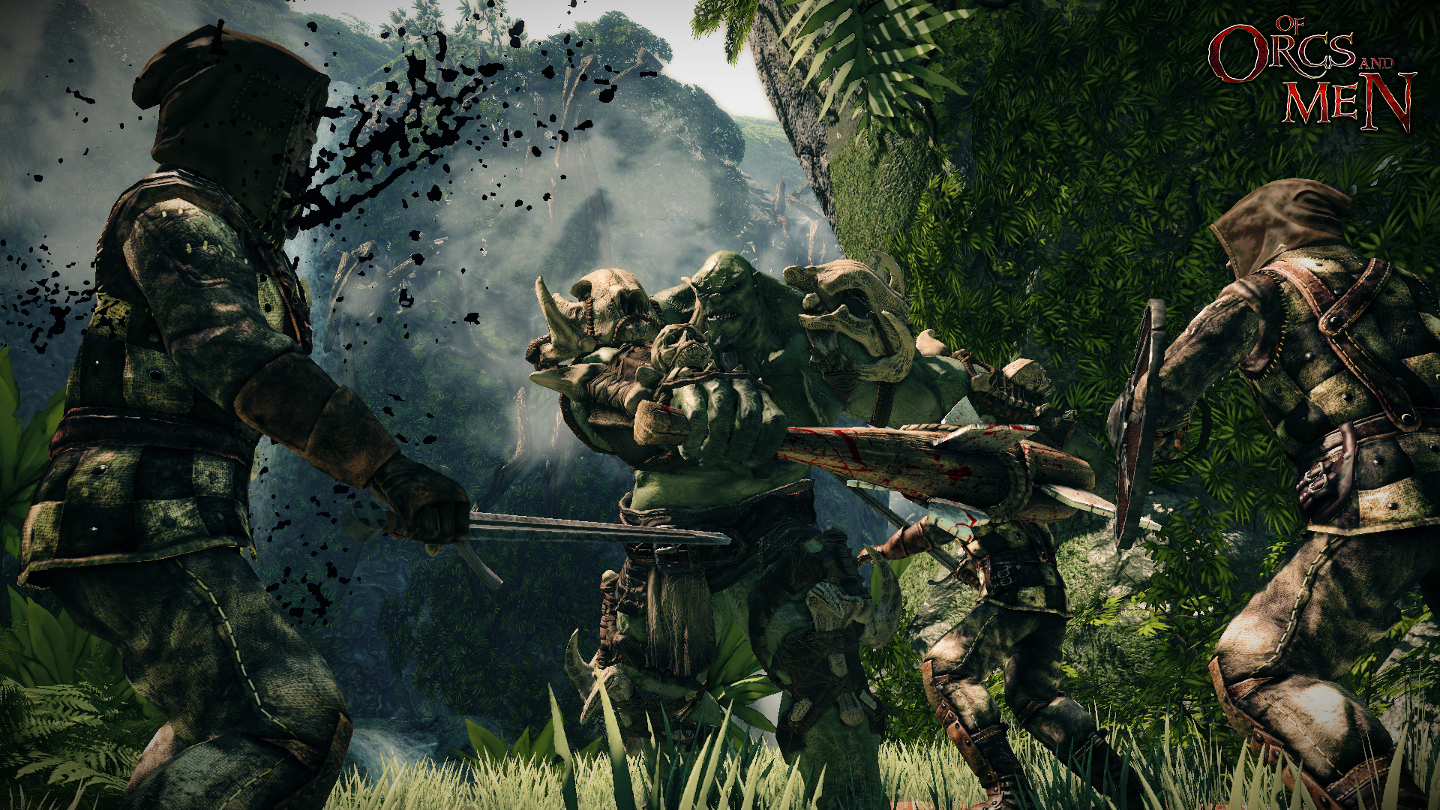 Orcs and Goblins tend to get a bit of a kicking in games, nearly every fantasy title going will massacre a few thousand. Of Orcs and Men is putting a different spin on things, with players taking control of the green skinned goons to get their own back on humankind. An RPG coming to PS3, PC and Xbox 360, the title is due to release sometime this year.
The special E3 trailer released today shows the Orc and Goblin characters getting into the thick of things as they fight to end the war with humankind. The Orc is a bulky warrior, the Goblin a stealthy assassin. Both have been sent to kill the cause of all the greenskinned woes – the human Emperor. The world is looking pretty lush and detailed, so it'll be interesting to see if the newly developed game engine can provide the gameplay to match.

If you happen to be a guest at the grand old event that is E3, then you'll be able to find Of Orcs and Men at the Focus Home Interactive booth, #5436.