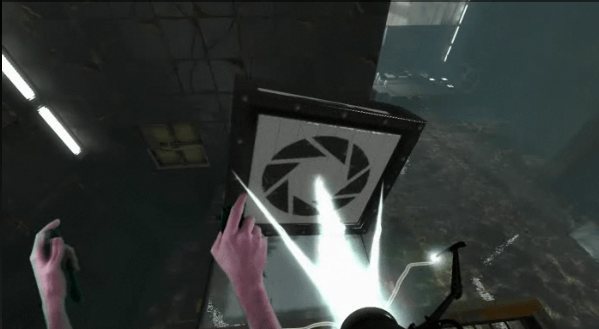 Perpetual Testing Initiative, Portal 2's next DLC pack, will include level editing functions.  This DLC will be dropping on May 8 for PC and Mac.  However, up until now, we had no clue how this would work.
A leaked video, which you can view below, shows how players will be able to create their own unique, mind bending puzzles as you switch between edit and play-through modes.
Its just a shame that this DLC won't make it to consoles, but we suppose it would be a little complex for a controller.
As always, we enjoy your feedback. Please leave a comment below adding your thoughts on this video and what you would like to see next in Portal 2!