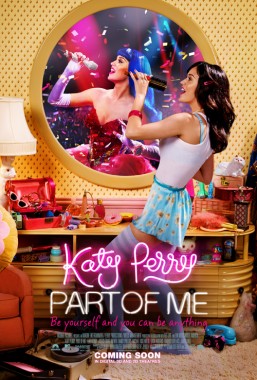 The first clip from Katy Perry's autobiographical movie, Part of Me, has been released onto Youtube showing just what we can expect from the movie. That is, Katy Perry discussing what inspires her, a bunch of candy-themed costumes, and some metaphors about life through music.
Given the success of past pop artists releasing movies taking people behind the scenes of their shows and revealing a more personal part of their life, it is no surprise that Katy Perry has jumped onto the bandwagon. After all, being paid while also letting fans feel like they're closer to you? Win-win situation.
However, the question is, will Katy Perry be able to make the movie an entertaining, and thoughtful journey that legitimately explores her as a person and an artist. In the clip she isn't wearing any make-up, showing that she really is attempting to make it as much of a genuine reveal as possible.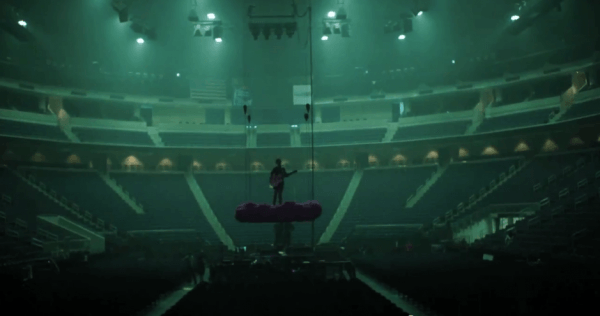 Check out the clip below. What do you guys think? Are you Katy Perry fans? And if you are (or aren't), are you keen to see this movie?
Katy Perry: Part of Me will be released in the cinemas on July 2. For more news about the film keep tuned to Capsule Computers.