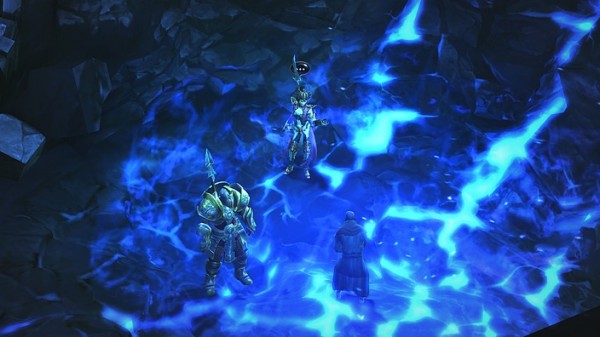 Some major changes for Diablo III's 1.1 PvP patch has been announced by Blizzard. Beside the addition of PvP, Legendary quality items will be getting a buff come 1.1. Slated for the 1.03 hotfix, jewelcrafting will become cheaper, along with blacksmithing training and crafting, and difficulty for melee classes in Inferno difficulty will be tweaked. The developers made it clear that Inferno difficulty is extremely difficult by design, however melee classes are experiencing a more difficult time in comparison to their ranged counterparts and that this will be addressed shortly.
The Diablo III team also released some interesting statistics since the release of Diablo III two weeks ago.
On average players have created 3 characters each
80% of characters are between levels 1 and 30
1.9% of characters have unlocked Inferno difficulty
54% of Hardcore players chose a female character
The majority of Hardcore deaths (35%) occur in Act I Normal
The most common level 60 build in the game is only used by 0.7% of level 60 characters of that class (not including Passive diversity)
The most used runes for each class at level 60 are Barbarian: Best Served Cold, Demon Hunter: Lingering Fog, Wizard: Mirror Skin, Monk: Peaceful Repose, Witch Doctor: Numbing Dart
Check out the full post here.