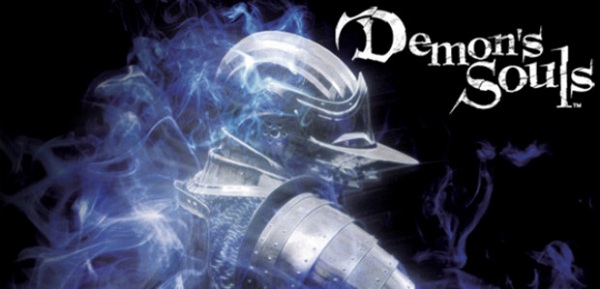 Remember a few weeks back when it was revealed that Atlus was going to shut down the online servers for Demon's Souls at the end of May? Well it turns out that isn't going to be happening, instead these online servers which offer a unique online experience will be online for quite some time.
Tim Pivnicny, the Vie President of Marketing and Sales at Atlus stated "While it originally seemed as though it would be unfeasible for us to continue to sustain the servers, a number of developments have made it possible for us to continue to invest in and support our fans as they have continued to invest in and support us and Demon's Souls. For all the gamers who have yet to discover the game's amazing online experience, we're happy to say you can still log on and find out why Demon's Souls is still regarded by many as one of the finest games of all time."
The longevity of Demon's Souls is quite unique considering it is exclusive to the PlayStation 3 and a spiritual successor, Dark Souls, was released last year. Still it is good to see fans keeping their favorite game alive by showing extra support.