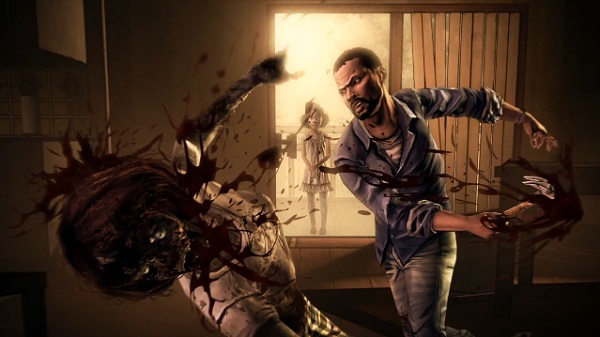 The cult hit comic book series turned TV series, The Walking Dead, has been released as a video game. The first episode of the video game series was released earlier today on the PC, Mac and the Playstation Network. It will be released "soon" on the Xbox360 platform.
To celebrate the launch of the game, Telltale have released a launch trailer containing gameplay footage to tease people into buying the game. The game follows the adventure of Lee Everett, who was convicted for murder and now has a chance at redemption in this new undead world.
So be sure to check out the trailer, embedded below for more information.