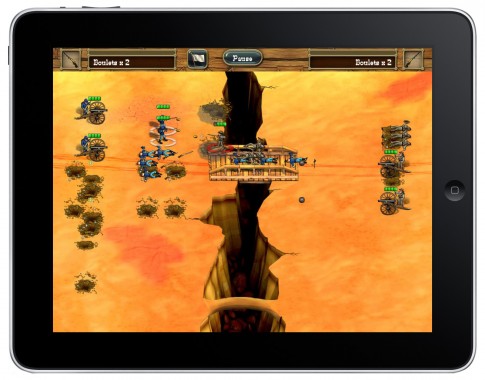 The Bluecoats – North & South is set to be released through publishers Microïds, more than twenty years after the original release of the game, adapted from the Bluecoats comics books.
In the new version of North & South players can access an in-game shop with lots of items, including ones that can really make an effect on the outcome of the game. And unlike the original 1989 version, the battles between the North and South army are more user-friendly, and games can quickly move their units in real-time on the field. As well as this, the objective is based around resources annihilation, instead of annihilation of the enemy, so if there are still resources then as long as the enemy can continue to make new units then the game will continue, creating a longer game.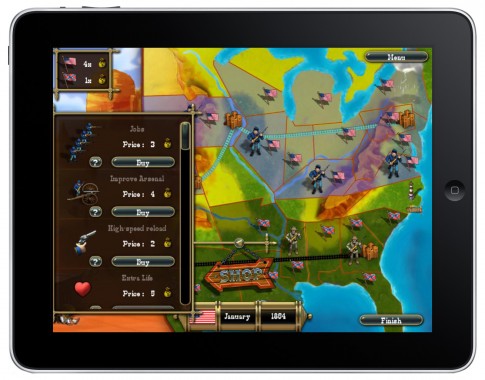 The Bluecoats – North & South will be released on PC, Mac, iPhone and iPad on May 10, 2012, with Android versions to be released later on.