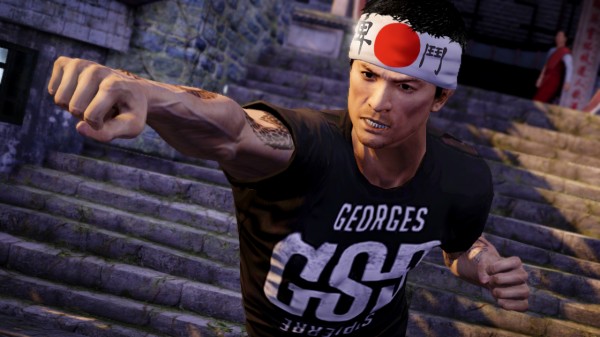 Square Enix has announced the Australian and New Zealand release date for the upcoming open world game, Sleeping Dogs as well as the Limited Edition content. Aussies and Kiwis can look forward to getting the game on August 16, 2012 on the PS3, Xbox 360 and PC. This is one day after the American release date, on August 14 (accounting for the time difference), but that's kind of just something we're used to.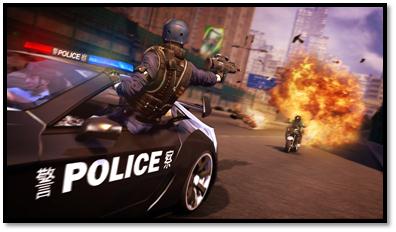 As for the Limited Edition, we can look forward to the following content:
'Georges St. Pierre (GSP)' content:
· GSP's signature "flying punch"
· Exclusive GSP outfit including T-shirts, headband and shorts
· The GSP outfit unlocks the "flying punch" and increases grappling and throwing damage
'Police Protection' content:
· "High Speed" Mission
· HK Police SWAT Outfit
· SWAT assault rifle
· SWAT Police Vehicle
'Martial Arts' content:
· Shaolin Showdown Mission
· Shaolin Warrior outfit (with increased striking damage)
· Bonus Triad XP points
· Wing Chun decoration for safehouse (with temporary combat buff)
The Sleeping Dogs Limited Edition is going for the same price as the standard edition, so make sure you get in quick and head in to your local retailer to preorder yourself a copy.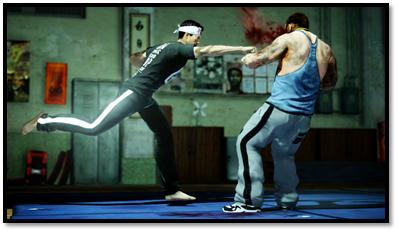 Keep tuned to Capsule Computers for more information on Sleeping Dogs as it comes. What do you guys think of this new Square Enix game? Does the whole open world Triad thing interest you? Or do you just wish you could be a straight Triad member, with none of this undercover cop business? Let us know in the comment section below.