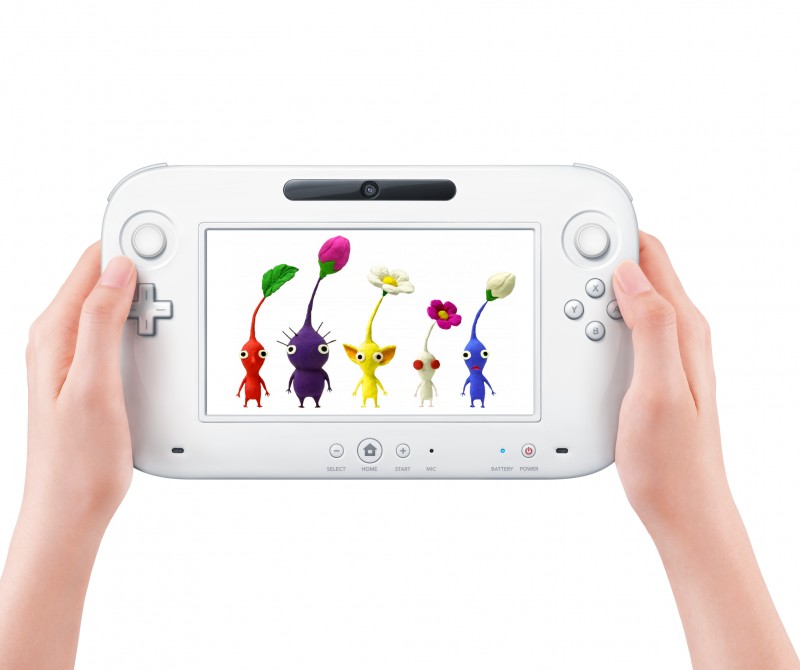 Nintendo have finally confirmed what many of their more vocal fans have desperately speculated in hope that saying something in mass unison would make it a reality. Low and behold that mass unison of salivation and behaviour likened to that of a common beggar, Nintendo have revealed that there will in fact be a third Pikmin game for the Wii U and they will show it off at E3 2012.
That's not all though, Nintendo will also be presenting a new Mario game for the Wii U, which is supposedly somehow linked to the New Super Mario Bros. Mii 'thing' that you seen at last years E3. So there is that as well, if you are interested in it.
Regardless of the long anticipated announcement of Pikmin 3, fans continue to salivate and desperately speculate, now with their speculations aimed towards both games being launch titles. Who knows? Do you know? Speculate below in the comments section.
Source: Destructoid