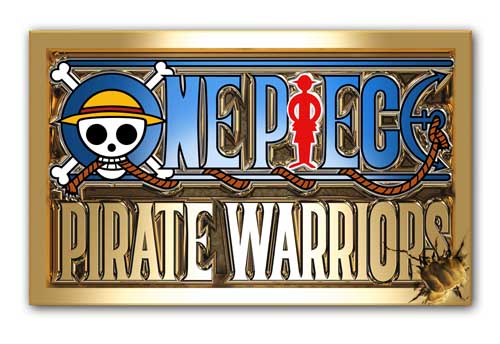 Coming exclusively to the Playstation 3 from developers OMEGA FORCE and TECMO KOEI, and published by Namco Bandai, is the latest game in the One Piece franchise. One Piece Pirate Warriors is the one game that you will have to get a piece of if you are even the most remotest of One Piece fans, lost over the waves of the ocean and stuck on the Grand Line.
The game will allow players to take part in the Straw Hat crews grand voyage and relive all the most awash moments in the swashbuckling series' history. The story looks like it will be covering events up to the Marineford arc, which is sure to lead into a cannon-shell explosive experience.
The gameplay is being pegged as being similar to Dynasty Warriors, which isn't surprising considering the title. So players that are familiar with those kinds of games will definitely feel at home with this title.
So Avast! Me Hardies! And we are, we are, on the cruise. We are.