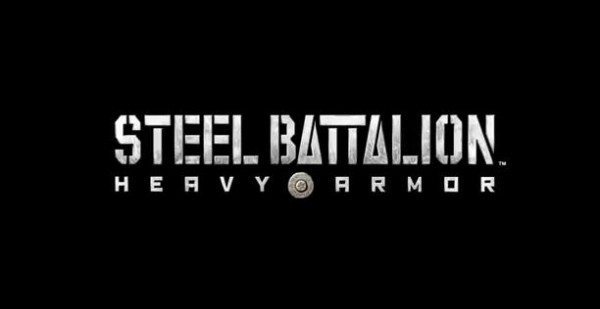 I still have memories of the first time I tried out Steel Battalion for the original Xbox. Yes, the gameplay was not quite perfect, but that wasn't the point as you got to use that huge controller and feel like a bad-ass pilot. That's all that really mattered.
Since announcing Steel Battalion: Heavy Armor a good while ago, Capcom have yet to come forth and explain how well the Kinect will play the part as the controller this time around, until today, that is. A new video has surfaced online that shows this new beast in action and from shifting gears to blasting away at enemies in your VT, this is the first game for the Kinect that actually deserves the catchphrase "You are the Controller".
Check out the tutorial for yourself and learn a bit more on how this baby handles, and stay tuned as I'm sure even more footage for Heavy Armor will be releasing as we get closer to the June launch for the game.