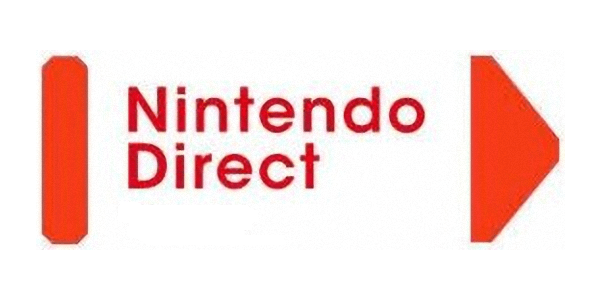 Nintendo Direct is done in Japan for another quarter. However, the announcements will still continue as Nintendo of Europe will host their own Nintendo Direct conferences to supplement the sleuth of announcements made during Japan's Nintendo Direct conference. The Nintendo Direct conference divulges into the latest games that will be released for the Nintendo Wii and Nintendo 3DS. Games featured include both Nintendo developed and third party games.
Nintendo of Europe will be going first at 1pm Central European Time (9pm AEST for those on the east side of Australia). The content of the announcements are in fact a mystery for the time being. With that said, it will be no surprise if it does follow the content in Japan's Nintendo Direct conference, confirming a release for Europe and PAL territories. To watch Nintendo of Europe's Nintendo Direct conference, just click here.
For those in Australia and New Zealand, you can go to Nintendo of Australia's website after the broadcast to find local information of all the games mentioned in Nintendo Direct.