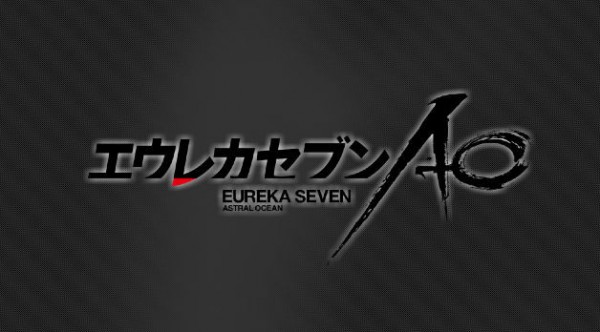 Eureka Seven fans already got good news when they heard that the cult classic mecha series was getting a sequel Eureka Seven: AO. They have even more good news now. The upcoming Eureka Seven: AO anime series will be adapted into a Playstation 3 game.
Namco Bandai recently unveiled a mysterious teaser website, which has now been confirmed to be for Eureka Seven: AO the video game.  You can check out the teaser site here. More details on the game are expected to be revealed in the next issue of Famitsu magazine.
What do you think of Eureka Seven: AO getting a Playstation 3 video game adaptation?
Source: Crunchyroll