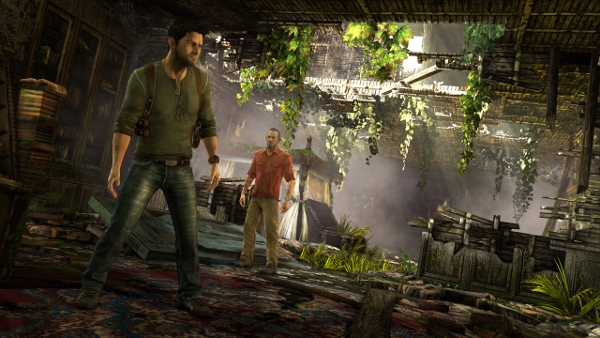 Good news for Uncharted 3 fans: new multiplayer DLC for the title will be available for download on April 10.  Fortune Hunter Club members will be getting it for 'free,' while the rest of us will have to pony up $10.
This DLC includes the maps Graveyard, Old Quarter, London Streets and Oasis.
This will be final DLC available to Fortune Hunter Club members.  After April 17, the Fortune Hunters Club will no longer be available to new sign ups and you can only buy DLC individually.