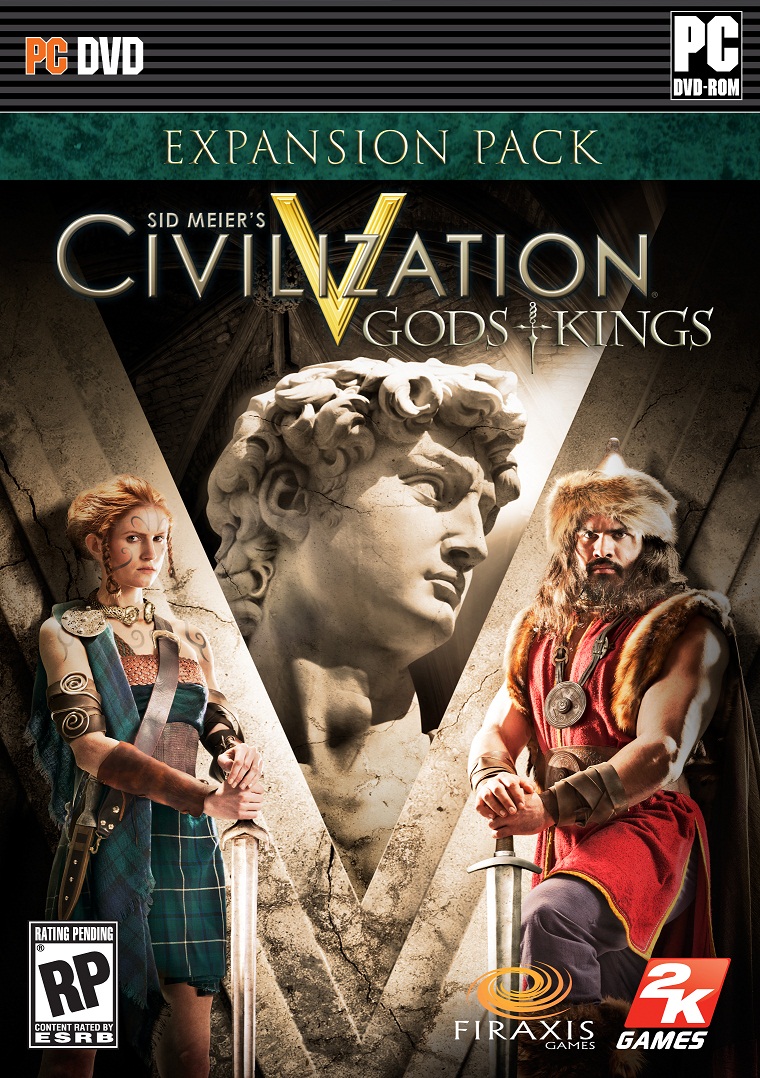 Coming in June is the latest expansion pack to the famed Civilization series, Gods and Kings which is for the latest game in the series, Civilization V. The date the expansion pack is released will be the 22nd of June, 2012.
This expansion pack brings many new civilizations, leaders, units, technologies, religion, espionage and more. The game is also set to be released on the PC platform, is developed by Firaxis games and published by 2K Games.
Sid Meier's Civilization V: God & Kings takes players through time as they engage in new quests and global competitions, interact with new types of city-states, and master exciting new systems for land and naval combat. Nine new civilizations, each ruled by a new leader; nine new wonders; three original scenarios; and dozens of new units, buildings, technologies and resources have also been added, offering even more ways for players to expand their empire on their quest to rule the world.
Be sure to check out the official website for more information.