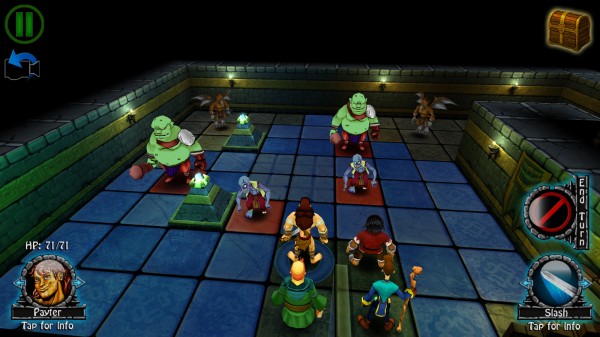 Ayopa Games tactical RPG for iOS devices, Dungeon Crawlers, will soon be getting a new update. The update, due for release April 5th, will bring not only new content but also brand new visuals optimised for the new iPad. Best of all, the new update also comes with a temporary price cut – with Dungeon Crawlers being priced at $0.99 instead of $3.99.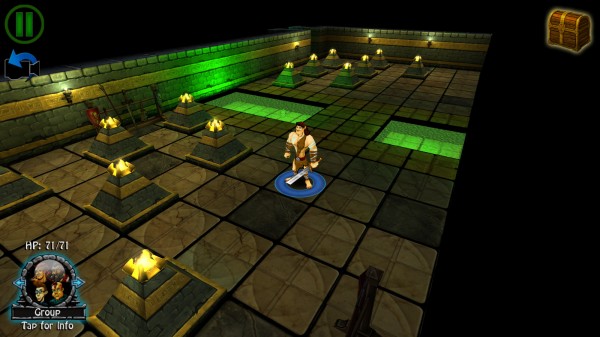 Ayopa games note their brand new features as:
Enhanced graphics to take full advantage of the Retina Display on the new iPad, including super hi-res GUI and visuals!
Dynamic lighting that illuminates the dungeon as you walk, as well as more detailed textures. Dynamic lighting is only available for the new iPad, iPad 2, and iPhone 4S.
Chapter 5, the stunning conclusion to the campaign, is here. Experience the final chapter of the Dungeon Crawlers story, with new levels and enemies.
A new store has been added to the main menu where players can buy gear for their characters, such as potions, armor, weapons, and items that cast status effects.
In-app purchasing has been added to let you purchase gold for use in the store
A level select option is also available so players can replay levels to earn gold and experience.
A new "Stupid Hard" difficulty level for truly hardcore players, and a rebalanced (easier) Easy mode for newcomers.
And, of course, better balanced gameplay overall, more accurate damage calculations, and a host of performance improvements to reduce crashes on older devices such as iPad 1.