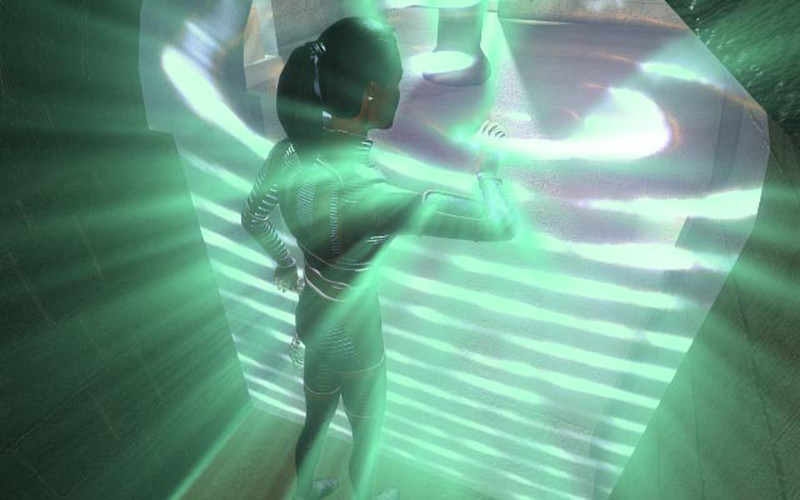 Learn the secrets of the mysterious Louvre Musuem with Anuman Interactives newest addition to the Microids label, Louvre The Messenger which takes players on a huge adventure through time and history. Take on the role of Morgane as she aims to complete her dead Fathers wishes and locate the 4 sacred Satans keys and outsmart the infamous Black Knights Templar. Players will have to navigate their way through different time periods, collecting objects and combining them in order to solve complex riddles and perform special actions. On iOS versions, players can view a faithful replica of the famous Louvre Art Museum with input and guidance from Frances National Museum Network. iPhone and iPad users can also enjoy the Compass Look option that incorporates players movements into gamepla, such as being able to pick up a dropped item by tilitng the device in the respective way.
Louvre The Messenger has been available from 20th March on the App Stores Games category as well as the Mac Game store.
iPhone version is $0.99, the iPad and iPhone HD version is $3.99 and for the Mac is $11.99 to buy from the itunes store.