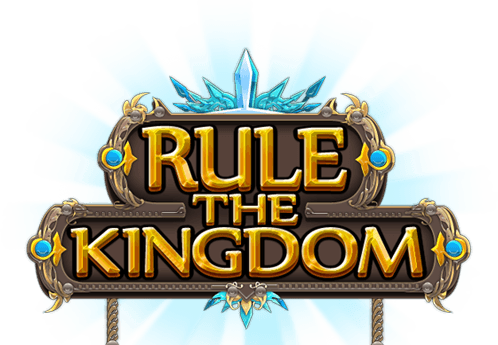 To follow the announcement of the reveal of their latest game, Rule the Kingdom, Game Insight have released a trailer to mark the occasion. Rule The Kingdom is a city-building RPG where you as a king need to build your kingdom. The twist is that you also have an adventurer avatar that you use to go on quests around your kingdom.
Players use this avatar to recruit soldiers and adventurers to follow them in over 1000 quests across 12 campaigns within the game. Adventures can involve treasure, questing and boss battles and many more traditional role-playing elements.
For more information, be sure to check out the Official Site.