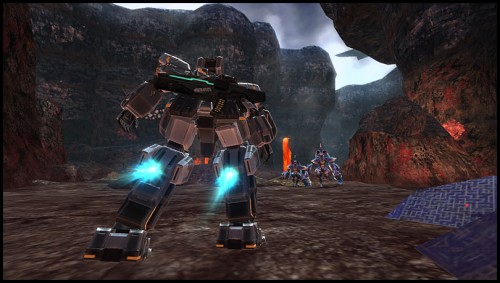 Sega has revealed new details on Phantasy Star Portable 2 during a media briefing where the game was the main topic. The game will be free to both download and play, which is good for those who prefer the free-to-play method of online gaming. However, Sega added that the game will use the item transaction method, which means that some items will need to be purchased with real world money in order to use them.
Sega has also revealed a third platform for the game: smartphones. Both the iOS and Android will receive Phantasy Star Online 2 but it will be different than the PC and Vita versions of the game. There will be no cross platform play with the PC and Vita versions and it will offer character creation that is simpler than the other two. It will arrive in between the PC version (Summer 2012) and the Vita version (Spring 2013).
An open beta, which was promised by Sega, will begin in late April. The server will be open for 24 hours per day, unless maintenance requires the server to be offline. Story elements will be included in the beta and it will be open for 100,000 players. Of course, this is for the PC version of the game.
Source: Andriasang