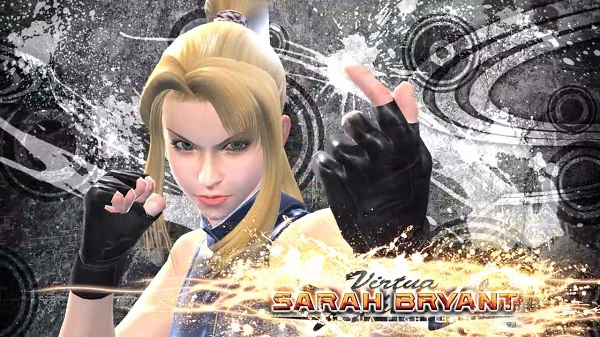 Releasing a demo for a highly anticipated title is always a bonus for both developers and fans. Fans have a chance to try out the demo and get a taste of what they can expect and developers can look at the demo feedback and make tweaks to the game if it is still under development. However this time around it seems that fans were a bit too die hard for Tecmo Koei's Dead or Alive 5 demo.
neoGAF user Sectus has apparently dug through the source code in the Dead or Alive 5 demo and found alternate costume data that was hidden within the game. This alternate costume data revealed a rather long list of fighters, each with six costumes each. A slew of returning fighters and fan favorites make up the roster as well as two new names, Mila and Rig. Also revealed in this list are two more Virtua Fighter characters, Sarah Bryant and Pai Chan.
The full list can be seen below but this is subject to change and can be seen as a rumor at the moment as Tecmo Koei is currently tight lipped about this reveal.
Pai
Sarah
Akira
Mila
Rig
Bayman
Hitomi
Christie
Brad
Lisa
Eliot
Ayane
Leifang
Hayate
Kokoro
Bass
Leon
Helena
Genfu
Kasumi
Hayabusa
Jannlee
Tina
Zack
Alpha152
Source: neoGAF