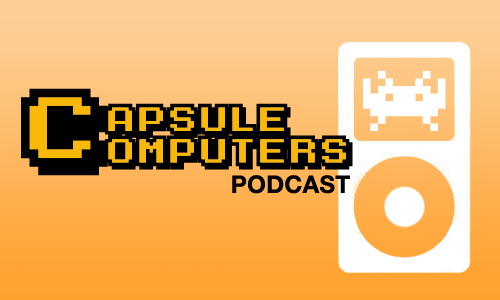 We have a special guest this week from 100.1 Triple H FM's The Weekly Geek, Christof Bogacs and we talk about Mass Effect 3, lots of iOS titles, 3DS sales don't seem to be so bad, Microsoft shows off their spring showcase, Double Fine continue to do crazy things with Kickstarter numbers and trademark a new title and Apple announces a new iPad.
Cast: Alexis Ayala, Luke Halliday, Matt Vella & Special Guest Christof Bogacs
Music for this podcast is from Chupathingy and Mr. Spastic
Thanks for listening and let us know what you think!
• SUBSCRIBE:  iTunes Podcast Channel  |  Podcast RSS Feed
• DOWNLOAD:  iTunes  |  M4A (right click/save as)
Check out our enhanced M4A shows with selectable chapters, changing artwork and links to all the stories right from your player!
Send all your video game or podcast questions, hints, suggestions and feedback to podcast@capsulecomputers.com
STORIES COVERED IN THIS PODCAST:
3DS Sales for Year One, Double That of DS
Double Fine Trademarks "The Cave"
Thanks for listening. Copyright Capsule Computers Pty Ltd – All Rights Reserved