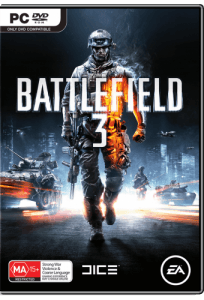 EA Games have announced three new downloadable content packs for their smash hit shooter Battlefield 3. The new DLC packs will bring new maps, weapons, vehicles, types of environments and even gameplay modes.
The first of the three downloadable content packs will be titled 'Close Quarters' and as you can imagine features much tighter close combat type battles in some new maps. The second pack is called 'Armoured Kill' and focuses on new vehicles. The final DLC pack is called 'End Game' which unfortunately nothing is really known about because EA are deciding to keep that under wraps for the mean time.
What do you think of these new DLC packs? Let us know in the shoutbox and comments section.