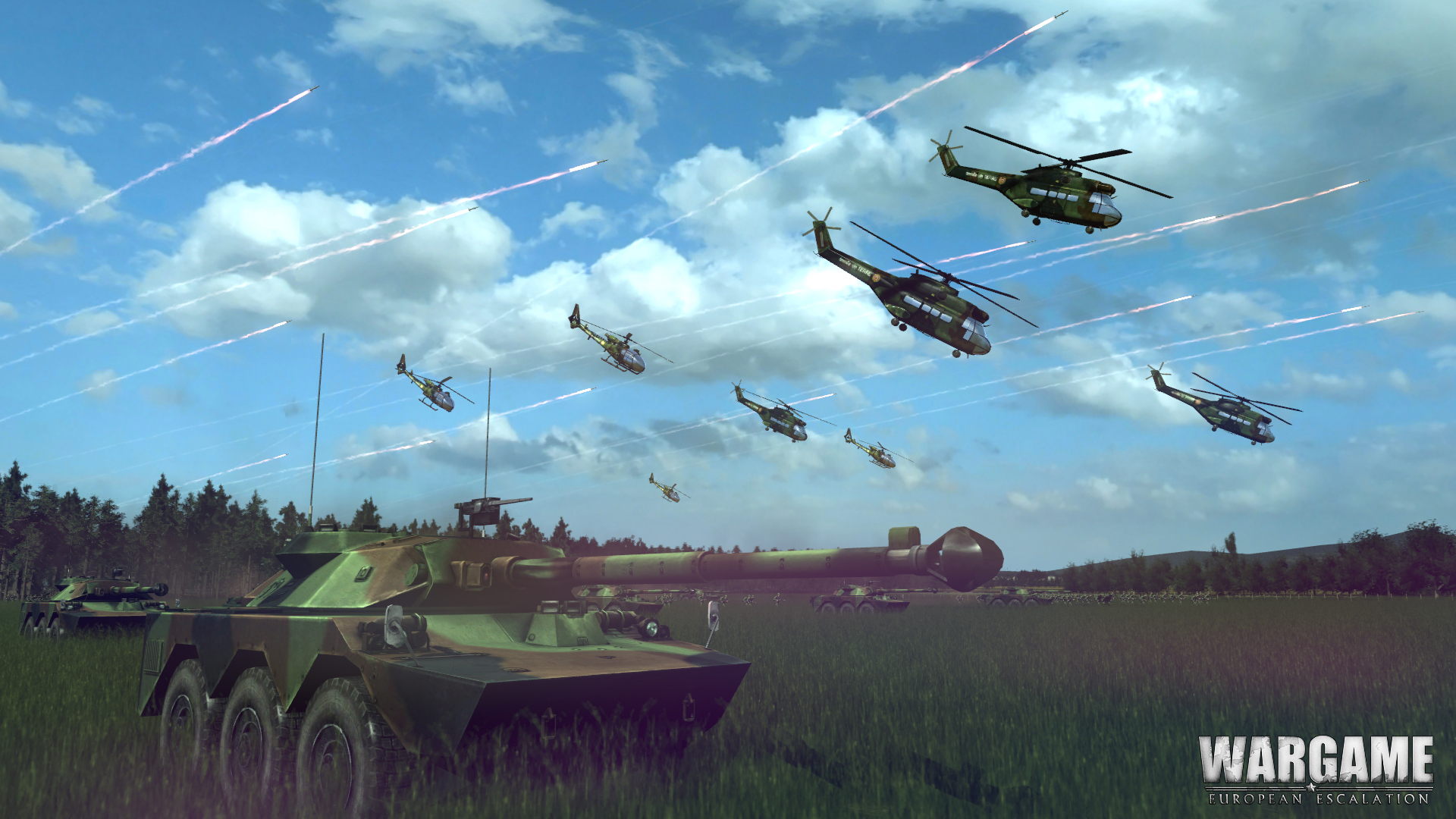 The war has officially begun. Coming to PC today is Wargame: European Escalation.
Published by Focus Home Interactive, this real time strategy title comes from the developers of Act of War and R.U.S.E. European Escalation sees the Cold War turn hot, with war breaking out between NATO and the Warsaw Pact. The launch trailer released today chronicles the hours leading up to the beginning of the war, with troops and tanks moving into position somewhere in Germany – just what are they converging upon?
You can check out the trailer below which is made entirely from in game footage. For more info make sure and head over to www.wargame-ee.com where you can find a slew of screenshots and trailers and even swap strategies with fellow players in the forums.
Wargame: European Escalation is out now.