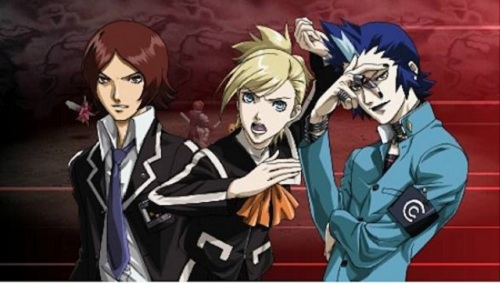 When Persona 2 was released for the original PlayStation (PSone), it comprised of two games (chapters), Innocent Sin and Eternal Punishment. Innocent Sin was later ported to the PlayStation Portable and introduced a host of new features.
Even with Atlus working hard at Persona 4: The Golden for the PlayStation Vita, they still has some love left for the PlayStation Portable handheld. As Atlus recently confirmed in Famitsu that they will be porting Eternal Sin to the PlayStation Portable.
The game will be be released in Japan on 17 May 2012 and given the track record, a North American and European release should follow shortly after.