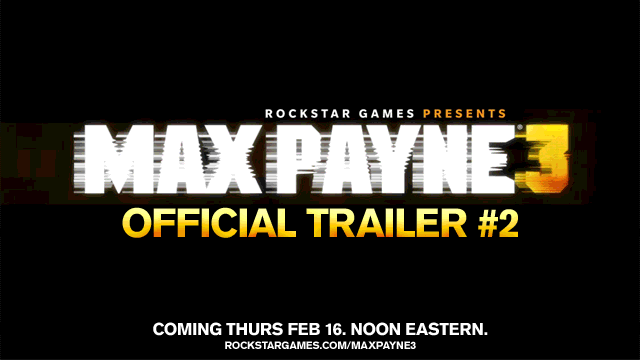 You know a big game is on the way when the trailer gets it's own announcement. Rockstar's revival of Max Payne gets a second full trailer tomorrow, hitting web pages around the world at noon eastern time on February 16 – that's Friday 17 in Australia and New Zealand.
Max Payne 3 will mark the return of the franchise after an almost ten year hiatus from the gaming world, and will of course be the first time the series has appeared on the current generation of HD consoles. Set in Sao Paulo, the game sees Max take on a job protecting a wealthy family in order to try and forget his past.
Of course nothing runs to plan, and Max soon finds himself alone on the streets of a strange and dangerous city. All the classic features of the Max Payne series return, so expect to see Bullet Time in action once more and a whole host of other new precision shooting features. In another first for the game there will also be a multiplayer mode included, so expect to lose one hell of a lot of time to Rockstar's latest gem.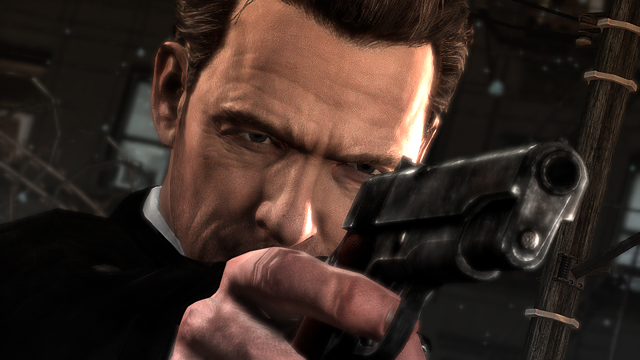 If you're in need of a bit of a refresh you can check out the first official trailer below, and remember to check back with us here at Capsule Computers for the full lowdown on the next big trailer for Max Payne 3.
The game will be released on PS3 and Xbox 360 in North America on May 15, and in Europe on May 18. A PC version will follow a short time later (as always, poor PC gamers), hitting NA on May 29 and Europe June 1.