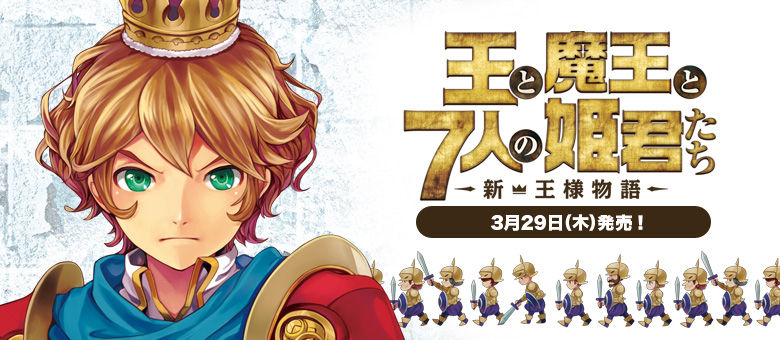 Konami has revealed the Japanese release date of New Little King's Story for the Playstation Vita. The game will be set in a world parallel to that of the Wii game, Little King's Story. The Vita version will take advantage of Vita-specific features, including its touch controls. The retail version will be sold at ¥6,480(US$83.43/AU$77.53), while the digital version will be sold at ¥5,980 (US$76.99/AU$71.55). It will also require a memory card.
In New Little King's Story, players will control King Corobo, a 14-year-old royal, who presides over a Kingdom threatened by an entity known as The Nightmare. As King, it is the player's job to raise an army and expel this threat from the Kingdom. So that is basically how the game plays. The players must traverse through the Kingdom and recruit soldiers in order to fight a great evil.
New Little King's Story will also be released in Europe during this year. You can check out the Japanese box art below, which reveals that the game will require a memory stick for save data.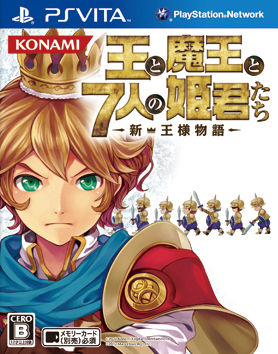 Source: Andriasang