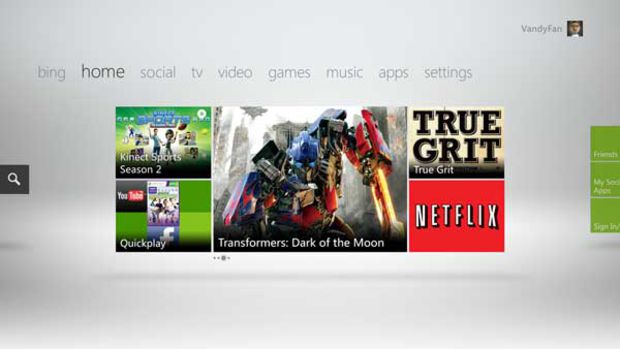 HBO company Co-President, Eric Kessler, announced last night that Microsoft is bringing the HBO Go app to the Xbox 360.  Starting on April 1, you will be able to stream all your favorite shows from HBO on your video game console.  The Game of Thrones season two will also premiere on this date.
Remember, this app will require a subscription to HBO, cable, and Gold Xbox Live. Yay.
Will you take advantage of this service, or would you rather just pay a' la carte for the shows you really want to see?  Let us know in the comments below.