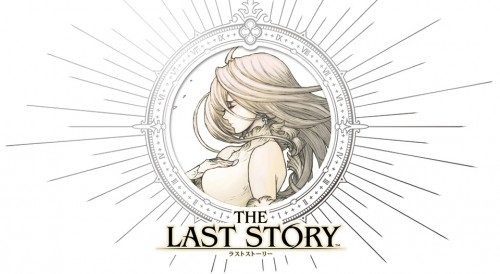 Word is officially out from Nintendo that The Last Story will be released in Australia on 23 February 2012 for a Suggested Retail Price of $AU 99.95.
Last Story comes from Mistwalker Studios, a game development team lead and founded by Hironobu Sakaguchi, well known among gamers as the father of the Final Fantasy series.
Mistwalker originally started out as a Microsoft funded studio, and they would release Blue Dragon and Lost Odyssey exclusively for the Xbox 360. However, they soon moved on to the Nintendo DS, which would serve home to their RPG projects, including some Blue Dragon sequels. The Last Story is the latest from Mistwalker, and their first major console RPG since Lost Odyssey, and also their very first Nintendo Wii title.
In The Last Story players will take control of Zael, and together with a group of mercenaries, explore Lazulis as Zael tries to achieve his goal of becoming a Knight.
The game is set to feature high levels of character customisation, and apart from a massive single player quest, it will include online multiplayer modes such as Deathmatch, Team Deathmatch and Co-Op. It will allow up to five players to play together.
Look forward to our full review of the title as the release date draws near.