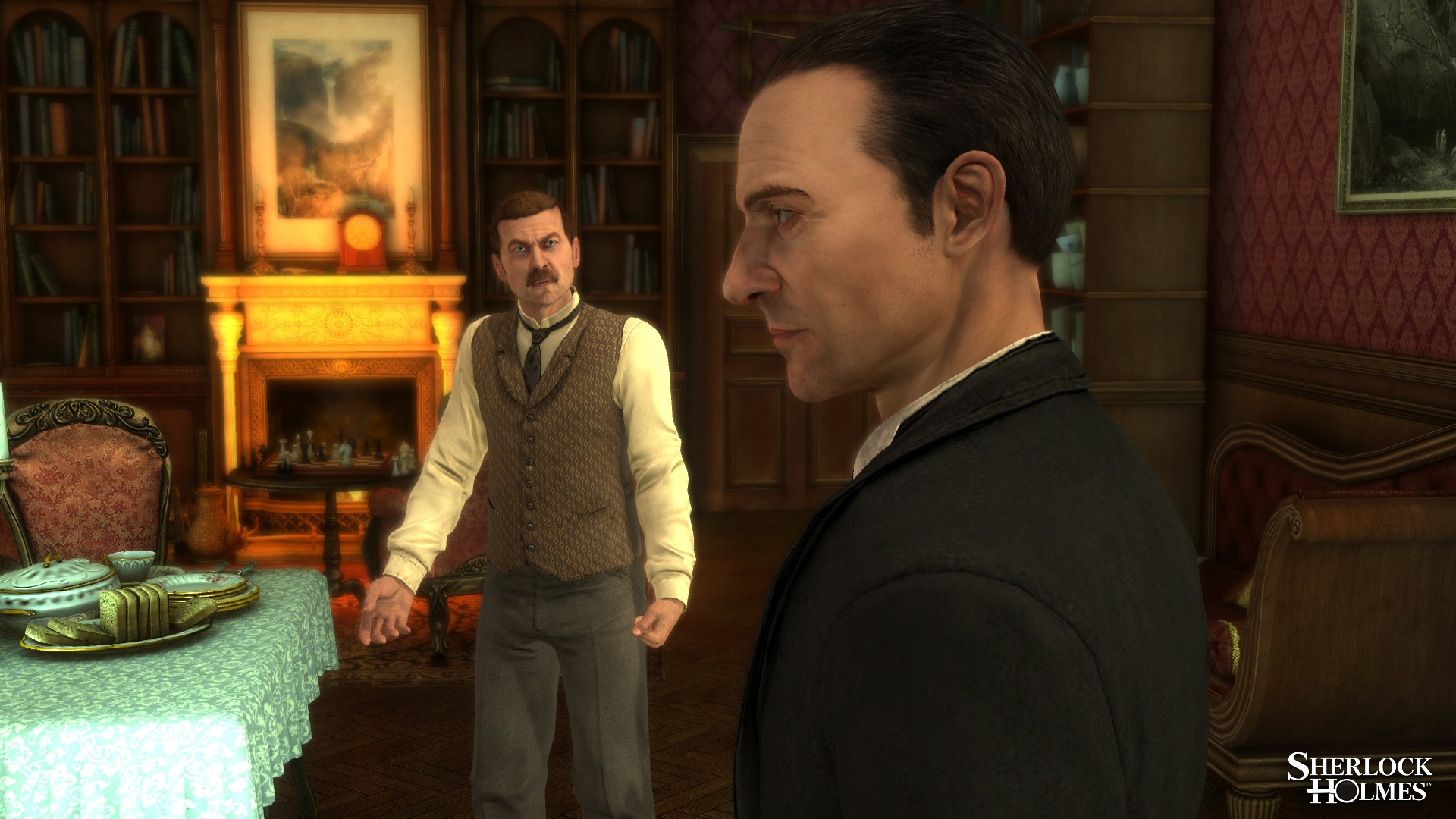 The Testament of Sherlock Holmes is looking to bring Sherlock and his invesigations to the big time. In a massive step up for the series of adventure games – there have been five previous releases across various platforms – a whole new engine has been used to bring Holme's London to life, and the detective himself is looking better than ever thanks to motion capture technology.
The website for the game has just gone live, and collects together all of the screenshots, videos and developer info for the game. Along with the site comes a new teaser trailer narrated by the usually steadfast and loyal Dr Watson. Forced to question Holmes' innocence in a murder case, Watson finds himself doubting their entire past relationship – has Holmes been lying to him for years?
It's an interesting and dark new take on one of the most iconic partnerships in literature, and with it's higher than ever production values The Testament of Sherlock Holmes could prove a rather intriguing entry in the gaming history of the Baker Street sleuth. The game is due for release on PC, PS3 and Xbox 360, and should become available in early 2012.