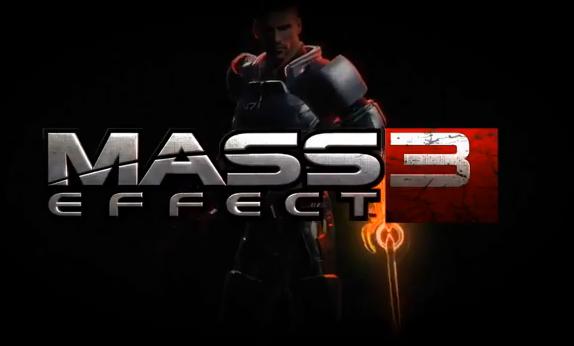 In the visual world of video games sound is often an overlooked element – but there's no denying that it's absolutely critical to the atmosphere and emotion of a game – something that isn't lost on Mass Effect 3 developers Bioware. Bioware games are, of course, all about the story, so the music to accompany the tale is of paramount importance, especially when it comes to the end of a trilogy which will no doubt be packed with epic and emotional scenes that affect the galaxy and Shepard alike.
Composers working on the grand finale of Commander Shepard's story include Clint Mansell, a Golden Globe nominated composer most famous for his work on the films of Darren Aronofsky (Black Swan, The Wrestler and Requiem for a Dream) and returning series composers Christopher Lennertz (Horrible Bosses), Cris Velasco (the God of War series), Sam Hulick and Sascha Dikiciyan. Casey Hudson, Executive Producer on Mass Effect 3, had this to say about the importance of soundtrack to the series:
"The magic of BioWare games has always been the emotional power of the story, so music is extremely important to the experience. With Mass Effect 3, we're taking players on a more personal journey, even though the scope is bigger than ever – an all-out galactic war!  Each composer has played an intricate role in delivering the combination of epic scope and delicate emotion that will make Mass Effect 3 the best game in the series."
You can click here for a taste of what's to come from the composer's of Mass Effect 3.