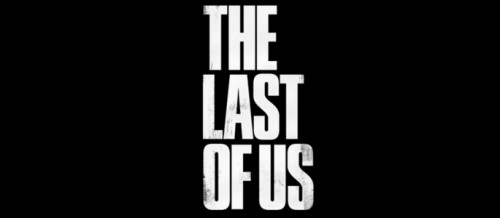 Our world is falling apart. Riots are occurring, violence is rampant. So, why is the world going to the dogs? I do not know, but it is all related to a teaser released. This is a video game that will be released exclusively for the Playstation 3, possibly set in an apocalyptic world. It has been receiving some media attention. The teaser is known as The Last of Us.
So, when will we learn when this game will come out? What about some gameplay footage? Well, Spike's Video Game Awards seems to be the day we find out more about this intriguing title. It is also not related to the rumoured Sony fighting game with the code name Title Fight. How? The page was created in 2006, with Superbot Entertainment, the developer in question, being formed in 2009.
If you want to watch the teaser, you can. It is below this article.