The first installment in a planned trilogy of Tintin movies is finally heading to Australian cinemas on the day after Christmas. The Steven Spielberg directed motion capture blockbuster will no doubt bring the adventures of Tintin to a whole new generation of fans – but what about the gamers out there?
Ubisoft have just released The Adventure of Tintin: Secret of the Unicorn – The Game. As with most movie tie ins, it's available on almost every current gen console, and is appearing on the Wii, PS3, Xbox 360 and Nintendo 3DS. Developed in close collaboration with the film makers, the game follows key moments of the movie (so spoilers for those who want to see the film come December), and has a big emphasis on co-operative gameplay.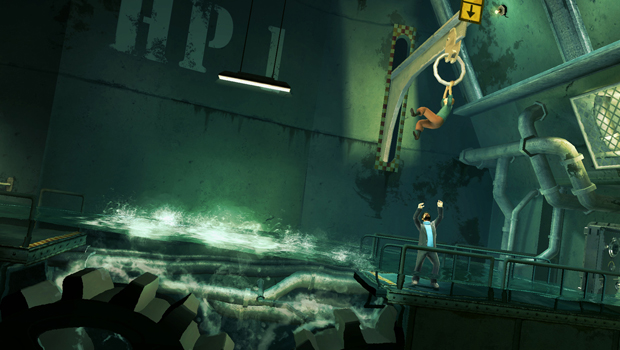 Players will be able to play as Tintin himself, the ever amusingly named Captain Haddock, the Thompson Twins and more (including Snowy of course). The PS3 and Xbox 360 versions are Move and Kinect compatible respectively, so gamers with the latest kit can test out the Secret of the Unicorn with an added level of interaction. To celebrate the games release, Ubisoft have just released a brand new story trailer, so make sure and check it out below.