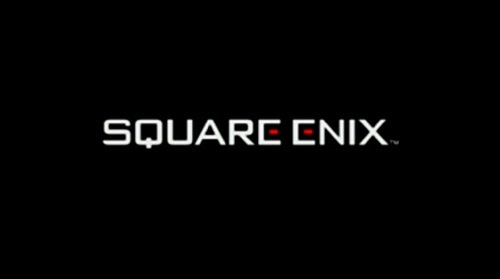 Square Enix have been a little bit busy recently. They are prepping up two portable games next month and have revealed a new medieval inspired RPG game that will run on the Unreal Engine. Now, at a financial briefing, Square Enix boss Yochi Wada has revealed that the medieval RPG will not be the only new intellectual property that Square Enix has in mind.
Here is a direct quote from Wada himself,
"Regarding yet unannounced IPs, we should certainly be able to announce 2 to 3 titles to everyone within a few years. With a requirement that an IP has to be capable of making a continuous profit contribution, we are aiming to establish 10 IPs."
10 IPs? That is quite a lot. But Square Enix is a big publisher, so they might pull it off. However, he did not make it clear whether those 10 IPs include Square Enix's core IPs: Final Fantasy, Dragon Quest, Kingdom Hearts, Tomb Raider, Hitman, and Deus Ex, although I would assume so. Wada also revealed that, due to the success of Deus Ex: Human Revolution, the IP will now expand as a franchise, so expect more games and other merchandising soon.
Source: Siliconera