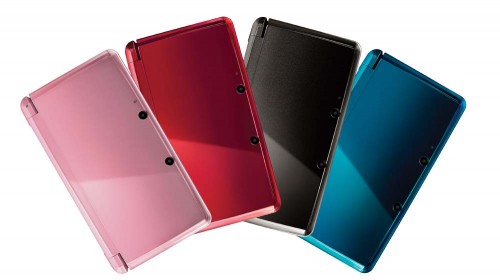 Nintendo Japan has announced that a second Nintendo Direct conference will be held just after Christmas on December 27. Nintendo Direct is a web conference that brings the latest news to its fans all over the world (despite being in Japanese). Like the first Nintendo Direct conference, which was held on October 31, it will divulge into the Wii and 3DS, so no Wii U news as of yet.
The video will be streamed on UStream at 12pm JST (2pm AEDT). According to a Twitter post by Nintendo CEO Satoru Iwata, the conference will be focused on games being released right through to March 2012. Iwata will also host it like he did with the first one.
With the conference focusing on games that will be released by March 2012, maybe one will finally hear a release date on Kid Icarus: Uprising, considering that was delayed to early 2012. Maybe there will be some news on Luigi's Mansion 2 and Animal Crossing 3DS as well. No matter what it is, I'm sure Nintendo will reveal something worthwhile… or maybe not.