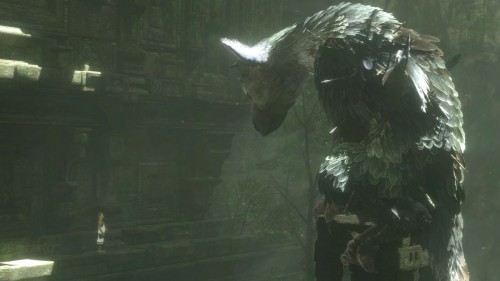 If the name Fumito Ueda is not familiar to you, then you must have missed out on two of the most artistic, creative and original Playstation 2 games of all time. He is the main man behind Ico and Shadow of the Colossus and he is working hard on The Last Guardian. But, according to a report on Eurogamer, The Last Guardian may be Ueda's last game with Sony, as rumours have circulated that he will be leaving Team Ico, an internal development studio of Sony Computer Entertainment.
Eurogamer also believes that the rumoured departure is the reason behind the delay of The Last Guardian. The Last Guardian's original release was meant to be roughly at this time (late 2011). However, the title has been pushed into 2012. It was also a no-show at the major game shows of 2011. Ueda, if he has departed, is still working on The Last Guardian, albeit in a freelance position. Then he would pursue personal projects.
However, as Sony's polices on rumours is not to comment about then, one can only treat it as such until one hears official confirmation.