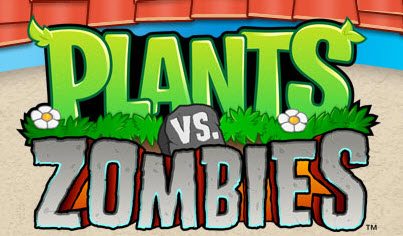 Earlier, Dustin had revealed that Plants vs Zombies, the massive tower defense game from Popcap, will be released on the Android Marketplace. The Android Marketplace is not the only new frontier for those invading zombies. The game is also going to be released on the Playstation Vita, thanks to an appearance at the Vita Social Club in San Francisco.
The news was confirmed after a tweet on the official Playstation Twitter account. It also included the picture below: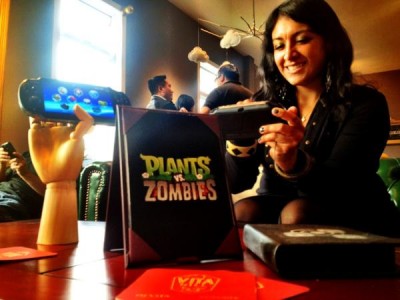 According to IGN, this version of the game will be identical to the PSN version currently available. However, they will be utilising the touch controls of the handheld, which is no surprise. The Vita version will also be available on launch day, so those who are eager (and haven't picked up one of the many versions available) can download and play as soon as that Vita touches those hands.