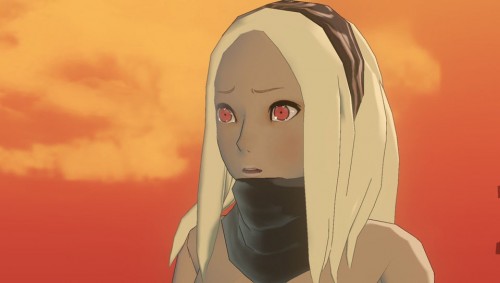 For those who want a physical copy of Gravity Rush and live in Europe, the only way that will happen will be importation as it has been confirmed that Europe and PAL territories will see a download only version of Gravity Rush being released, instead of both a retail copy and download copy as seen in Japan and North America. This was confirmed by a comment made by the Playstation Vita European Product Manager Adam Grant in the comments section of this blog post on the Euro PS Blog. It can be found on the first page of comments.
For those who wants the comment right now, here it is below:
Question: Is Gravity Rush going to be a retail title when it releases or just PSN only?
Answer: Gravity Rush will be launching on PSN only.
Considered one of the most anticipated Playstation Vita titles within the launch period, this is in fact a blow for potential consumers. Despite figures in the digital market in Japan "exceeding expectations" according to Sony, the Western market has not warmed up just yet to buying games on the digital market. Look at the PSP Go, a great idea poorly executed. Plus, if there were fears that Gravity Rush would not sell well, then sometimes playing the game with some form of risk can bring great rewards.
The game should release at retail in North America when it is launched sometime in 2012.