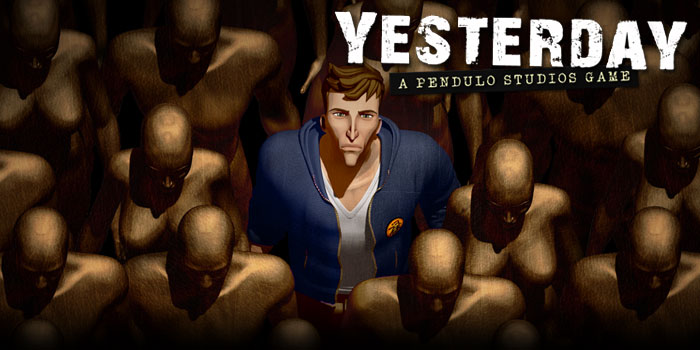 Pendulo Studios (the developers behind the million-selling adventure game trilogy Runaway and more recently The Next BIG Thing) have released new images for their latest adventure game Yesterday. An original and dark thriller set in New York City where mysterious events have been happening with police and the media giving little attention to them.
The story will be told from the perspective of three different playable characters, Henry White, a young and rich heir dedicated to a charitable organization, his friend Cooper and John Yesterday, a man who is dragged into the events after having his memory wiped.
Check out the images below:
The new images definitely show off the game's strong art style and its colourful characters. Yesterday is set to be released for PC sometime in 2012.