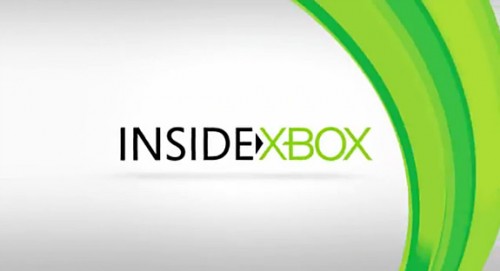 The end of December is nearing us and a fresh new wave of apps are now available on the Xbox 360. Using your Xbox Live membership, you are now able to use the ABC iview and Dailymotion apps. Both entertainment apps have been engineered to work fluidly with Kinect's voice and gesture commands.
ABC iview app will allow users to have access to news, children's programming, dramas, and documentaries done by the Australian Broadcasting Corporation. The director of ABC Television offered the statement:
We have a wonderful slate of programming for 2012, and through ABC iview, it will be the most accessible content in the country. ABC TV has led the way in delivering content across an array of platforms and devices and now our audience will have greater access to iview streamed into their own homes, on their own TV screens available to watch whenever they want.
As more apps are being applied to Xbox Live, I find myself seeing more of a personal computer rather than a gaming console. If the Xbox 360 had word processor and power point applications, I might be a little more worried.