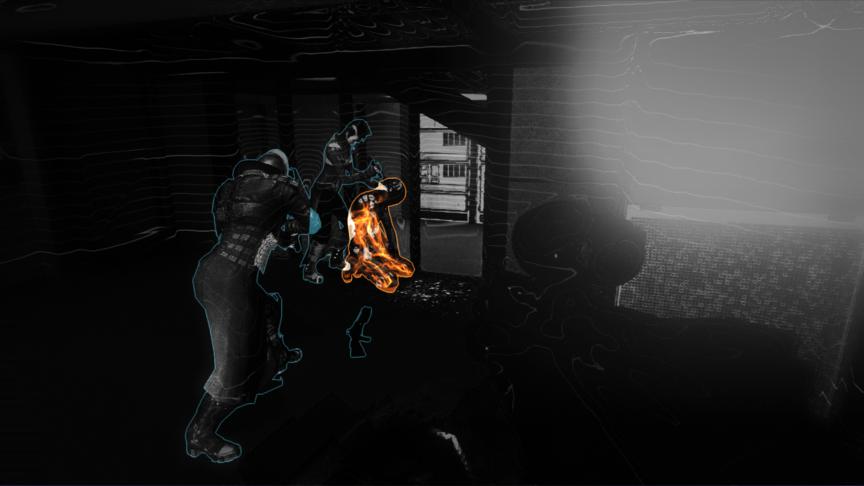 The upcoming shooter remake of the Bullfrog classic Syndicate, developed by Starbreeze Studios, delves into the futuristic world of 2069 where super Mega-Corporations rule over the world. The normal civilians in this world have chips installed in their heads, while covert agents have modified chips for combat purposes.
These weaponised chips are called the DART6 chips and they allow for agents to mess with regular civilian chips, as well as perceive environmental details with the use of an array of applications and programs. The trailer and screenshots go through the various technologies at the disposal of agents in this universe and are pretty interesting to learn about.
So for those interested, be sure to check out the trailer, embedded below. Be sure to check out the Official Website.