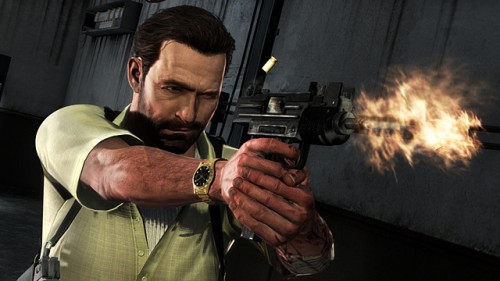 So Rockstar has given us a little more to keep us all salivating until March, with new Weapons screenshots. With what seems like an infinite number of people lining up to get a shot off at him, Max Payne is all about the high-powered arsenal. So be expecting some pretty sweet machinery to be rocking up in the game.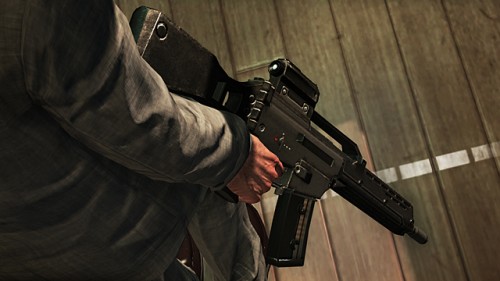 With a range from his handy pistol, to a G6 Commando Assault Rifle (drool) Max has got it all. Along with a nice semi-auto 9mm and the dual-weilding capability of course.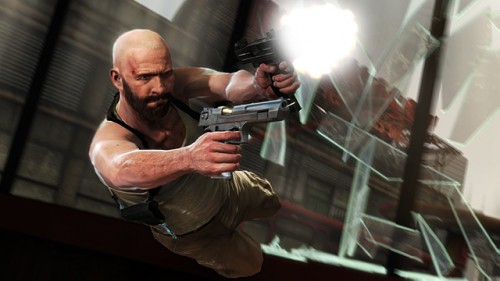 For more info and videos on Max Payne 3, go to the site HERE
Max Payne 3 is coming out in March 2012 on Xbox 360, PS3 and PC. Keep tuned to Capsule Computers for more information as it comes!