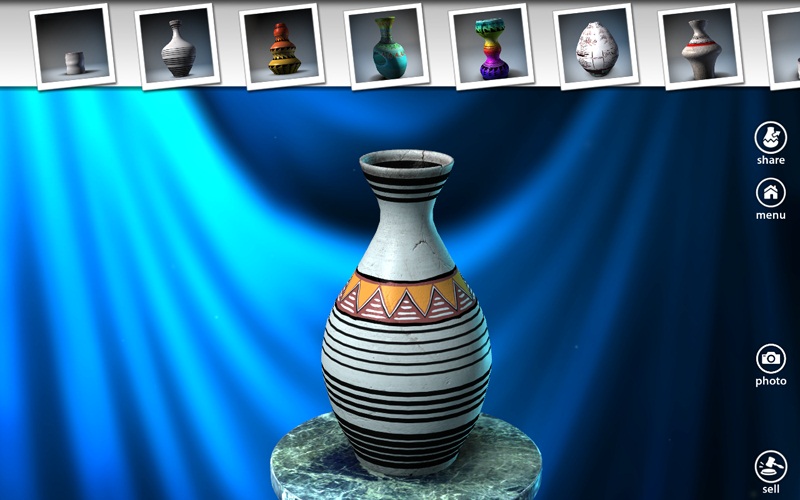 The Maritime Experiental Museum and Aquarium (MEMA) in Singapore is featuring an exhibit using Infinite Dream's popular application, Let's Create! Pottery. Visitors at MEMA will be able to use the application on 32 inch LCD screens in high-resolution, instead of the average-sized smart phone or on the Nintendo DS. The exhibit provides a hands-on experience to familiarize visitors to artistic pottery.
Let's Create! Pottery is available for the iOS and Android devices, and more recently on the Nintendo DSi and 3DS. Due to its popularity, Infinite Dreams has released a festive edition of app in time for Christmas rightfully entitled, Let's Create! Christmas where instead of pottery, users create Christmas ornaments.
If you're going to Singapore, then surely you will visit the country's world famous landmark, the Merlion, located at the resort island of Sentosa, also home to the MEMA. So make sure you drop by at MEMA and experience the gigantic version of Let's Create! Pottery.
Let's Create! Pottery for the Nintendo DSi and 3DS
Let's Create! Pottery for the iOS
Let's Create! Pottery for the Android
Click here for more information on the MEMA